Hospital/Clinic Security Division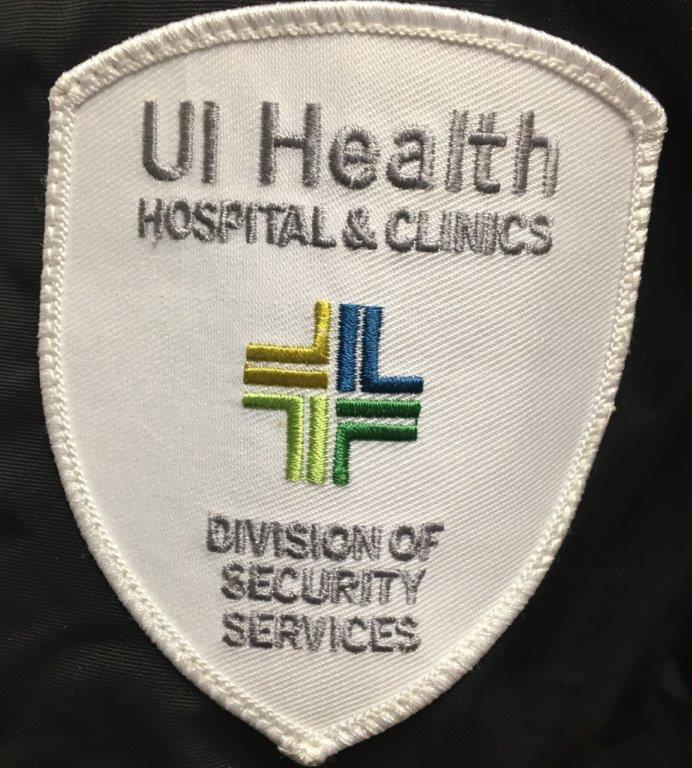 Every healthcare facility poses unique security risks to the patients served, the employees and medical staff who use and manage it, and to others who enter the facility. The Security Division within UICPD has a security management plan that is designed to identify and manage the security risks at the University of Illinois Hospital and Clinics. The security management program is based on applicable laws, regulations, and accreditation standards.  It is designed to manage and mitigate the specific risks identified in each healthcare building or portions of buildings housing healthcare services operated by the University of Illinois Hospital and Clinics. The Security Division is supported by the University of Illinois at Chicago Police Department (UICPD).  The UICPD Telecommunication Center handles all calls for Security assistance, monitors emergency phones and other security technology at the hospital.  There are also 2 armed UICPD Police Officers stationed at the hospital 24 x 7 x 365.
The Security Division has three operations groups that staff the security deployment at the hospital and clinics on a 24/7 basis: Security Sergeants, Security Officers, and Security Guards. Please use the menu on the left to learn more about the operations groups within the Hospital and Clinics Security Division.